I have seen.
March 9, 2010
At last I awake!
From sleep
Form dreams
Delusions of importance.

But now I see
The world
As it is truly
A living breathing hell.

It suffocates me
As soon it knows
that I have seen
It must not be revealed.

But truly, who?
Who suffocates whom?
Do I?
Does it?
Nonetheless, my air is gone.

And none shall know.
I am alone.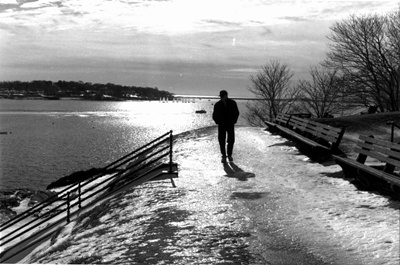 © Steve S., Marblehead, MA