Snow Drops
March 5, 2010
You wear yourself a thorny crown,
and a robe of dandelions,
you skip and dance, across
the fields and drink the falling water.

You sing, you say, you sung--
the world years around.
Away, away, you wrung
the diamonds from the sky.

Your feet – like slats – slap
rhythmically against the weeds.
And your pale lips smear a
smile, and melt the fears away.

Anon, a dawn, tears across
your eyes. Another day, no
other sun, will ever alight
the lies. And suddenly--

the ground springs forth,
and you loose your dandies
and your thorny crown. And you
skip-skip away,
into the waking night.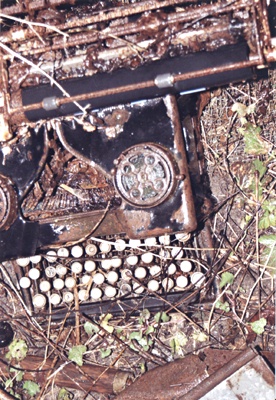 © Kyla G., Sunbury, PA