Sweaty Economy
March 5, 2010
The middle-aged man's hands shuffle,
clutching the ordinary briefcase.
Every few moments he takes a hand
and wipes the perspiration on his pants,
revealing a sweaty dew on the briefcase's handle.

We're both on a bus,
but obviously headed in different directions.
This businessman's nervousness
may be economically driven,
his mind a miniature Wall Street.
Could he be holding the possibility of financial success
in those moist palms of his?
Will his future involve monetary gain?

"Sir, can you predict what will happen next with the economy?"
In a shudder, he quickly replied,
"This economy has left many of us worried."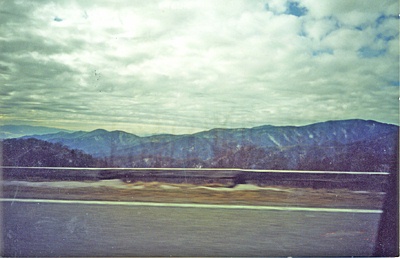 © Valerie W., San Antonio, TX