Stuck with a broken heart.
March 4, 2010
I'm stuck,
Stuck in a world with nothing.
All these rude and obnoxious people,
Where I feel alone and numb.
My heart is broken it had been crashed far to many times...
14, you think I would be happy?
No, not at all just alone..
All alone in this horrid word with nothing but a crushed heat and broken spirt..
So, in this disgusting place we all home, May be have a moment of sincerty please?
For all the ones that have had their hearts stepped on and crushed?
It's horrible..,
Just compeletly sickening..
Depressing.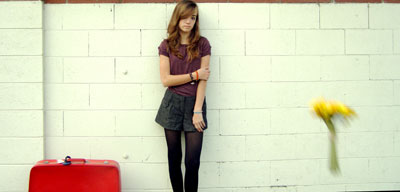 © Austin K., Studio City, CA