strong
March 4, 2010
You look see happy faces; think how you can just fit in. pretend to like someone even though you don't. Laugh at jokes that you don't understand. Make a mistake and ruin that connection. Start rumors to get in the conversation.
Get home look around and you know that no rumors no laughing at stuff you don't get. You see that your one of those happy faces. No lying to just fit in. nothing like home; family and your life.
Sometime school can twist words and spit them out into something horrible and crude. To make you look like something you are not.
Yet we have to go we live with this drama in our life. How are we strong to live and laugh in these conditions? We are the children of the future and we are strong!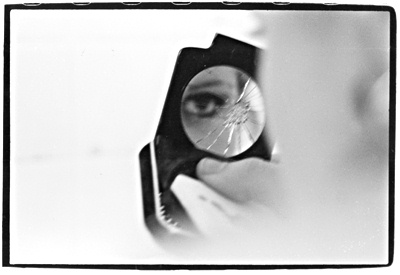 © Heather W., No., Brunswick, NJ