grievance victory
March 4, 2010
The brother of omens-
I fear my enemy,
Have closed the door of trust.
Sorrow drips like bloody water-
A solid sacrifice,
My sanity like branches in a hurricane.
A thorn of shock like lightning strikes them down,
My courage burns warm in the fire.
When frozen death kicks in,
Bright light of honor lingers in my sight.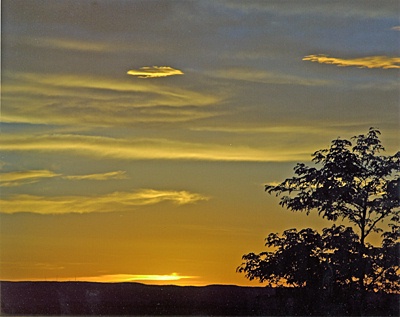 © Elizabeth B., Wichita Falls, TX