A Fabrication
March 3, 2010
You might tell me that I'm your one and only,
but what is that but just another empty promise,
strategically strung together
to rekindle these frozen feelings for you,
that I've tried so desperately
to bury in the depths of my mind.
You might promise me the world,
and say that what we shared was pure,
Yet another collection of misleading words.
The diction you speak in
is laced with a terribly condescending tone.
So for all the hollow lies you speak,
I will not absorb another,
In hopes of spoiling your attempts of coaxing me inside,
But when you've spun your web,
there's nowhere to hide.
Spare me the lies,
and don't say you love me,
For what is love but a fabrication sewed together in the most lustful of material,
laced with sightless infatuation,
To blind us from what feelings,
that are really pulsing through our hearts.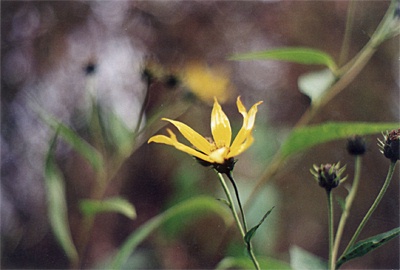 © Scott R., Casco, MI