Sacrifice
March 3, 2010
I hear them call, shout my name.
My feet burn, I hide my shame.
Lungs on fire, I can't see.
Branches whipping my face, brambles tugging at my jeans.
On and on I run, Hoping to escape the flames.
For the cross they bear, it will scar my name.
For We were dancing in the woods, the open flame singing horrid songs. For dancing was a crime, and I was to be the sacrifice.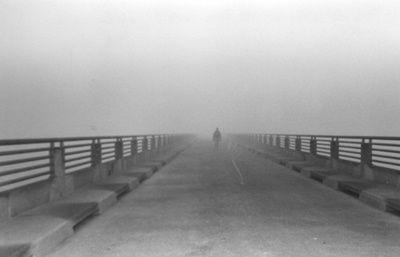 © Becky G.,Westerville, OH