The Mom that I have
March 3, 2010
Mom
I take a moment
every now and then,
To think about how my life would be without you.
It's hard to imagine but
It can't be any other way.
I know you've been through too much
In your life for me to understand.
I know your childhood was taken away,
I know you were put through situations
That haunt you to this day.
I know you couldn't stop them from hurting you.
I know at times you felt like ending your life,
Knowing the life you lived
Wasn't worth the fight anymore.
I know you raised five children on your own.
I know you struggle everyday to get by,
Telling the paste to leave you alone.
I know it keeps finding ways to break you down
More than the way it did before.
I know today your strong and alive,
A woman packed with Christ.
I know God is smiling looking down on you,
Saying, you live everyday with the experiences from your past,
But remember you are stronger than ever before.
Nothing can bring you down.
Mom,
I'm glad you're alive, every child in the world needs a mother like you.
God created me just for you,
And you were created for me,
I love you.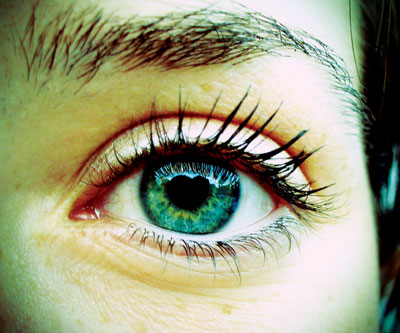 © Michelle K., Vancouver, WA