...Destiny
March 3, 2010
My Dreams were once fantasies, mere wishes I'd hoped to find.
They were nothing but tiny plans, these dreams were; little thoughts of mine.
Then one day when I wasn't looking God pulled a fast one you see.
Now my what if's I had said in life turned into "Guess what happened to me!"
No ifs, ands, or buts about the joy that I feel inside.
I don't have to run away any longer or constantly stand aside.
As long as I keep believing in my gifts I dare not to hide.
Because,…
"Knock, Knock!"
"Who's there?"
My destiny has arrived.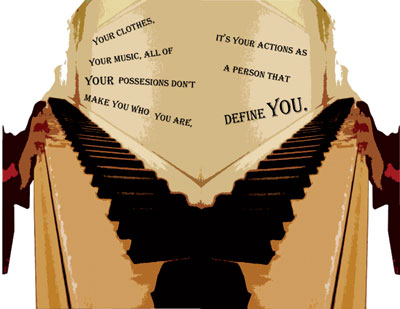 © Brad F., Stewartville, MN