A Collage of Things
March 1, 2010
A Collage of Things

Seeing through one eye, but blind in the other.
Evil only thinking of evil capturing, eating, or conforming the good.
Smiling while killing.
A love for garbage, but a love for art.
Black and white,
good and evil.
Closed sealed zippers over mouths.
Naked, not so sweet.
Saluting the phone that's killing us slowly in our home.
Listen up, but i'm not speaking.
To hell with it, but to hell do not go.
The accidental terrorist who terrorises "accidentally",
so it's excused.
"The world is insane", says a man,
trying to excuse us all.
Green light, made it,
red light, faded.
Animals knowing what is happening,
people not caring or dead.
Rather believe lies instead.
People praying, it's an act, that's a fact.
Splitting image, same but different.
Running with the ball,
running with what you got.
So messed up you lie on the floor,
while a boulder's about to fall on your head,
not knowing what's going on.
Defacing yourself, revealing fangs.
You have fun, WE WILL KILL YOU.
Giving up, not standing up
Suicide, what a joy ride.
Satan dies, but still lives,
he is evil, he always takes and never gives.
Reading books on how to blow
yourself up.
Death to humans,
brainwashed that that's okay.
Believing in this world now impossible,
and the hardest task.
I say who goes there take off your mask.
Now it grows darker.
Prisons taking over the world,
now were all prisoners.
Peeling the crust off the earth,
underneath is blood, and skin, and sin.
Sitting alone on a rowboat,
confused,
not knowing where to go,
the waters supposed to be going in one direction,
is going in all,
up, down, all around.
Eyes everywhere,
watching us,
eyes in the skies.
In this we trust.
All this happened while we were sleeping.
We still are...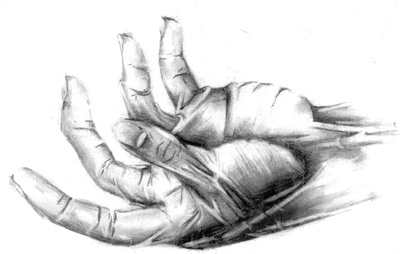 © Yisrawayl G., Philadelphia, PA