"Reminds Me"
February 28, 2010
Everything I look at
reminds me of
YOU!
Your face, your smile, your eyes
the images flood my mind.
I go to sleep dream of you,
hoping to wake up next to you, but
then disappointed when my eyes
open.
You are all I think about.
When you broke my heart you
should have just
stabbed me in the heart.
Living without you
hurts more than
when we fought.
I want you to be mine,
but you are only mine in my
dreams.
Every song, picture, person
reminds me
of you and how much I miss and
love you.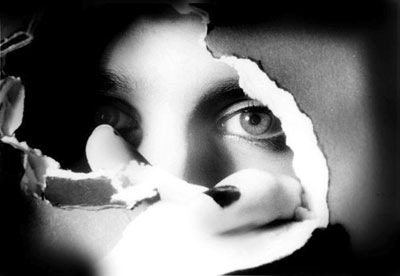 © Tabatha B., Peoria, IL