Immortal
February 28, 2010
As if loving you weren't easy enough
Just the look from your eyes
The touch from your skin
Everything you are
Draws me in.
The way your heart beats
Faster...then slow
The way that i feel
Everything you do to me
It's simply unreal.
The warmth of your hand
When it finds mine
Shivers run around
My heart almost stops
And falls to the ground.
My head feels so light
Dizziness fills me
I'm dancing on air
Yet nothing surrounds me
Nothing is there.
The thoughts consuming me
Only include memories of you
Everything you've done
You say i'm the prize
Yet i feel like i've won.
You dazzle me when you're around
In every way possible
Even your touch
Steals my breath
I love you, so much.
You say you'll love me
Forever and always
But reality hits me
Forever isn't real
Even though i wish it could be.
If only forever really existed
You could hold me
I could hold you
It would be endless
Just us two.
To lay with you forever
In the darkest of nights
Through the thunder and rain
What a simple desire
No sadness, no pain.
As crazy as it seems
I wish i were immortal
I wish you were too
Then, forever would be ours
Just me and you.
Death would be unknown
Life would be a myth
No heaven or hell
End of the world?
Only time could tell.
There'd be no worries
No cares
No pain
All we'd ever wonder
Is when we'd see rain.
We'd lay together in the grass
Watch the darkening clouds
Feel the thunder pound
Listen to each droplet
As it hit the ground.
Aging wouldn't matter
We'd be frozen in time
Forever twenty and eighteen
The world could be ours
If only it was more than a dream.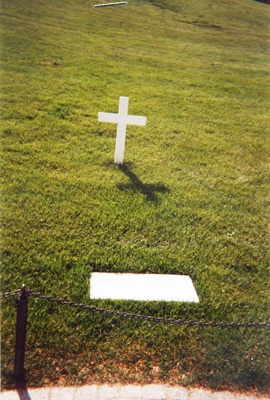 © Whitney T., Glenpool, OK