For My Dieing Rose
February 28, 2010
Our bodies stand in incomplete symmetry
contemplating snowflakes that were never supposed to fall
on silent graves where we forgot to bury our hearts
together.

If I could drink time from the faded color of your eyes,
I'd probably choke on the guilt I left you to swallow.
We were immortal innocence with at thirst for confusion,
and everyone knows that chaos will always be the sweetest form of beautiful.

I held a delicate flower between the creases of my fingerprints,
and…
Oh God!
How I made it crumble,
gently pulling back petals to preserve something brighter
and now it's falling apart as some foreign part of me begins to unravel too.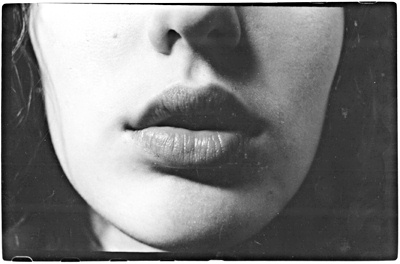 © Samantha A., Southbury, CT