Rosary
March 2, 2010
We once planned to spend the rest of our lives together,
Now I wonder if we'll, one day, pass each other by
Not reconizing the face that spurred a hundred-thousand words.

I'd be lucky, then, I shouldn't even wish for this,
You see, you were a dream, a scented, kinetic day-dream
Dreamt by a dreamer of the opposite kind of their dreams.

I'd be lucky, I'd be lucky.

The past still hurts. I've found a way to stitch it, my heart and mind that is:
Each bead on the string represents a stitch with the cross representing
The first stab in order to repair a damage that will never stop aching.

I'd be lucky if the stitches stayed.
I'll love you on the days when the world seems like a bleak ocean split from a tea-cup named God.

I love you.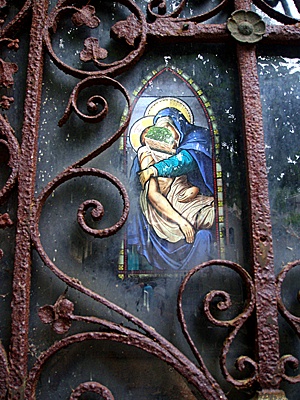 © Rebecca Y., Los Angeles, CA