Oreo!
March 2, 2010
Oreo's
My Oreo's are very crunchy and hard.
But smooth and creamy.
With out them I would have to wake up from my dream.
My mom never buys them and that makes me sad.
But she will go to the doughnut aisle and go for the fats!
She always yells she needs to go on a diet.
But she doesn't stop till she is done popping.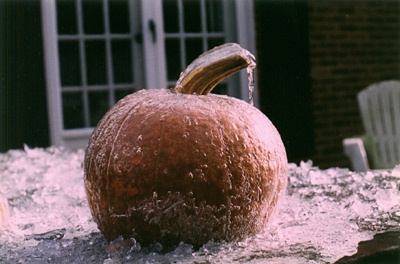 © Torey B., McLean,VA