My love
March 2, 2010
Always calling to see how I am.
Never allowing me to walk on the road.
Always pushing me to the sidewalk.
Holding my hand when I cross the street so I don't get hurt.
Asking if I need anything when I'm sick.
Know exactly what you want to hear, when you need it the most.
When I cry on the phone with you, you say it will be okay.
We get in fights but we still love each other, always and forever.
Always reminding me that you love me.
When I think of him I get butterflies in my stomach.
I love my baby boy so much.
He is always there, when I'm sad and don't know what to do.
He tells me that he loves me all the time.
When I'm with him I feel loved and like nothing can ever go wrong.
And when I'm not with him I feel lost and like there is a piece of me missing.
He is always going to be there for me and I love him for that.
I love you so much.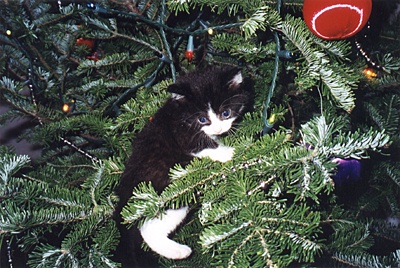 © Torey B., McLean, VA