Of the darkness
February 25, 2010
My loves endless nightmares are full of sorrow.
Hope, a ship that landed and left within a month.
Now all my love is drenched in anger and tears.
My loves, life is hard
I watched it grow and mature,
I nurtured my love.
But now, my love is blue and dying.
Someone save my love because
I can no longer protect her
I cause the pain and suffering.
I should have just stayed away
And kept the little girl inside me safe.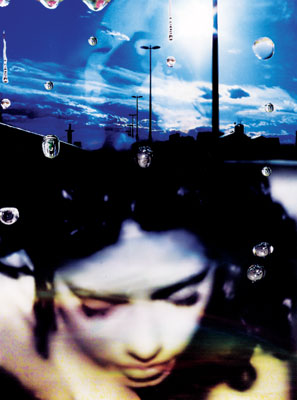 © Becky F., Sacramento, CA