My vision was broken
February 26, 2010
Vision the rain up, going down how is that possible if you haven't loved?
For I have seen one bit at a time that you have been just a bunch of lies
You started to come to me but then you weakened
What had happened to you?
Just to have wondered what I had done wrong
If you had been stolen if you had been mad if you had been broken
Or even if you had been afflicted
Who knew that I had not been the problem that I had not been the cause?
I had learned plenty and you had learned none
Then I realized that you had been away
Far from me and far from love and romance ways
So tell me now is it possible for you to have loved?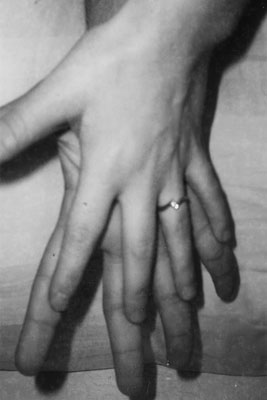 © Heather H., Phoenix, AZ