Don't Keep My Heart
February 22, 2010
It hurts more than you know
Your words replay in my mind
I'm lost in time again
You said your time… was coming soon
But you'll see what I'm all about
Time has come and gone
It's slipped through our hands
Memories of the night
Holding each other
Whispers in each other's ear
Yes.. time has slipped through our hands
And love has come and gone
But now more than ever I want you
And time is coming and going again
Love is stronger than ever...
But you're leaving me
And baby you know I don't wanna let go
Don't take time away...
Cause love is strong
And time is now
Baby don't go
I know its true
My heart... your heart
Living proof..
I'm yours
Don't keep my heart from loving my cowboy.....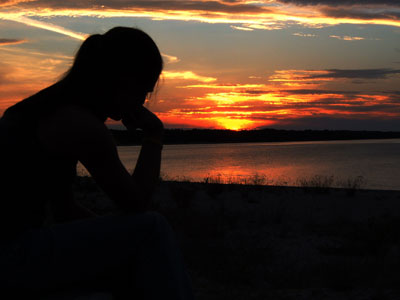 © Hilary L., Rogers City, MI