Wolven Purity
February 21, 2010
The love of a wolf is one of purity that lasts forever.

Her song is the night's anthem.
His eyes are those of a demon.
She walks in the forest, alone.
He throws his voice to the sky, the stars, the moon.
She hears his song and replies with her own.
He searches the woods, the mountains, the plains for the fae.
Her eyes, finally, meet his.
His demon-eyes grow calm, loving.

For they know:
This is love.
It is theirs.

It is forever.

They are wolves.


Their love is pure.

Their song echoes
Through canyons,
Through mountains,

Over plateaus and plains.

Over shimmering lakes and brooks.

Come Springtime, the yapping of cubs fills the air.
Soon, their songs will seek out other wolves.
They will find the wolven purity.
They will have cubs of their own.

The Wolf will survive.

If Man Lets It.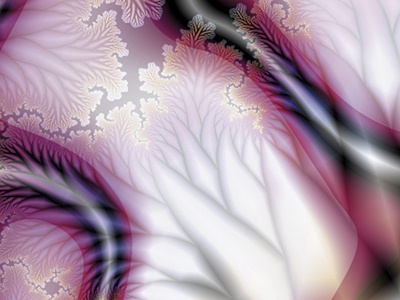 © Zack M., Monroeville, OH