Divorce Through a Child's Eyes
February 19, 2010
I hear the cries of despair moving through the silent night
torn memories scattered
waiting to be taped back together
falling out seems to be the new trend
started by whom I don't know
nor do I want to find out.
Fighting and arguing constantly
pangs of regret afterwards
two wide eyed small children
watching their nightmares come true.
Tears spill out wanting to go to their parents for comfort
but too scared to move
clutching their teddy bear and blankets
silently praying for it not to become.
In the end it's hopeless
not even duct tape can put this family back together again.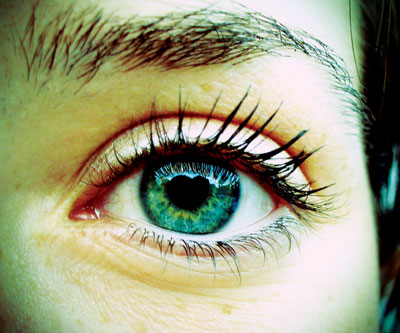 © Michelle K., Vancouver, WA