Michael
February 19, 2010
If perfection took a human form,
I'm sure it would be his.
With lips like nitrous oxide,
leave me crazy when we kiss.
An embrace just like a freight train,
knock the breath right out of me
and keep me always wanting more,
his touch a neccesity.
And if the stars could melt down-
fall, graceful, from the skies-
made golden in the sunlight, those stars would be his eyes.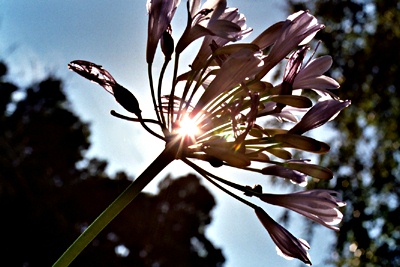 © Brandon W., Redwood City, CA