guys hurt
February 12, 2010
Guys,
They say the care, and will never hurt you.
But once you close your eyes,
They're hurting you.
You scream at them, hit them, cry and yell,
and what do they say????
"I'm sorry baby." "I wasn't thinking." "Please give me another chance, I love you. Doesn't that mean anything??"
And we fall back in the same place we were, knowing that they hurt us, but letting them back in. We start over back at square one, and keep going back cause they say....... that.........they..........love.........us.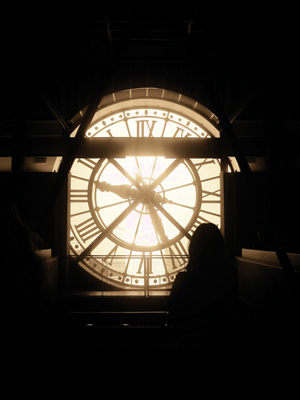 © Treza R., Kalispell, MT