Like it was Yesterday
February 11, 2010
I remember like it was yesterday.
The reclined positions of our seats as we talked casually.
I remember the fog on the windows as we breathed impatiently.
Laughter and music.
Another ordinary night.
I remember your gentle touch as your fingers ran through my hair.
Relaxed and I was unaware.
I remember the tenseness in your veins as you reached to hold my hand.
Authority in your actions.
Purity in your voice.
I remember how it felt, your lips pressed against mine,
and the electricity within my blood.
Your cold hand against my cheek, and how I kissed yours goodbye.
Best friends, who took back that night.
But I still love you.
Forgetting isn't easy when,
I remember like it was yesterday.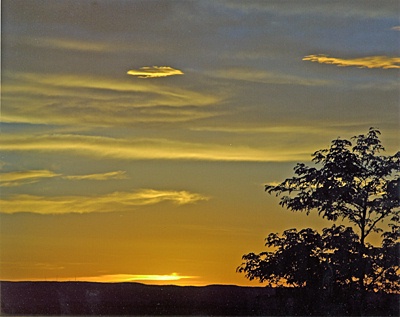 © Elizabeth B., Wichita Falls, TX