The Perfect daughter.
February 4, 2010
The perfect daughter, I'm non excitant I don't matter
I don't belong here It's there world not mine.
My mother is a mother to all but me she looks upon me with shame
I am no longer her daughter I'm a stranger in my home I don't want to be here I'm forced to be here. I am prisoner in my own home.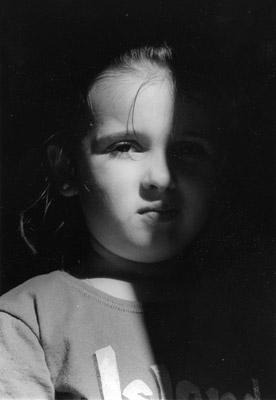 © Allison M., Westport, MA