You left me
February 4, 2010
You left
You left me.
How could you do such a thing?
You thought you set me free?
All you left behind for me was a crappy ring!

I screamed for you. I cried for you. I ran for you.
But yet you continued to walk away.
I sunk down to the ground feeling like a fool.
I began to cry in the street not caring what people started to say.
Days, weeks, and years pasted I finally began to heal.
To heal that scare you left on my heart.
The scare began to seal.
But still the thought of you leaves a taste in my mouth which is tart.

But still to this day I love you my dear.
Even though the thought of you brings me to tears.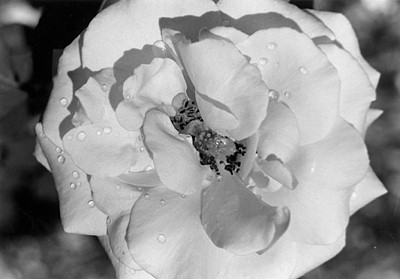 © Kristin O., Quincy, MA