What Once Was
February 17, 2010
My heart crumbles at the sound of your name.
Remembering those times, it'll never be the same.
We perfected our past and looked toward our future.
But that being gone, is a heart break I can't suture.
So I'll cry myself to sleep at night and just hope she treats you right.
Will she hold your hand like I did waiting for the sun to rise?
Will you ever whisper her name because you know she's afraid of the dark?
Will she be held as tightly as I was or kissed just as gently?
Will she know your favorite memory?
Will she even know it was with me?
Most of all I'll wonder: will you love her like you did me?
I don't know when I'll get over you or if I ever can
But you opened up my eyes to a pain I've never imagined.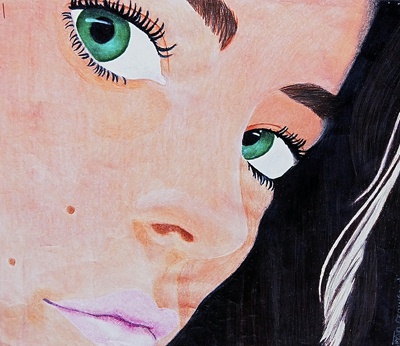 © Keenan C., Kannapolis, NC