Empty Shell
February 17, 2010
I remember it all so clearly;
The way he smelled as he held me closely,
The feeling of his heart pounding on me as he would wrap his arms around my waste,
The taste of his mouth pressed softly on mine,
The way he gazed into my eyes the day we first met,
The tone of his voice when he said he'd always be there...
I remember until the tears roll off of my cheeks and fall onto so many things that remind me of him.
The last thing I remember, the one thing I'd give my soul to forget, is the way he drifted so slowly, taking my heart and leaving me an empty shell.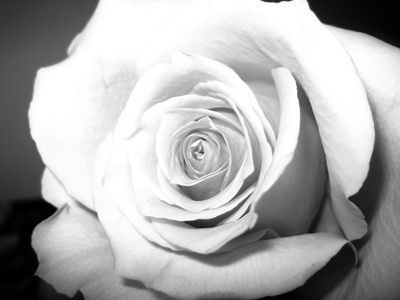 © Kimberly C., Houston, TX