Life
February 16, 2010
Life can be cool,
Life can be hectic,
Life can be cruel,
Until you learn to respect it.

Life is nice,
Life builds will,
Don't think twice,
Or you'll miss the thrill.

Life can be selfish,
It can take things away,
Don't cry if you can help it,
It's just another day.

Life can be rewarding,
Life can also give,
Life can be boring,
But we enjoy the life we live.

So don't take for granted,
The lives we are given,
Because we don't deserve to be handed,
The lives we are living.

Murderers and thieves,
Disgrace the human race,
It's up to you and me,
To keep our good name in place.

So remember what I said,
Make the best of what you have,
'Cause from birth until we're dead,
We're left to fill the gap.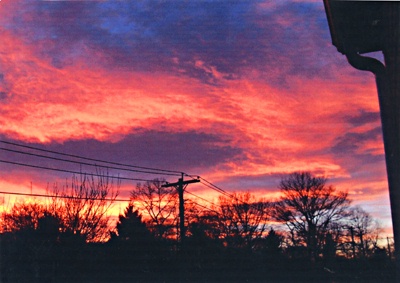 © Robbie M., Milford, CT