Tip Toes
February 16, 2010
silence,
or small little taps.
Thats all I hear
when someone
walks like that.
Trying to be quiet
So's not to disturb,
It makes them ask
What is wrong

with her.
but if they walked
with booming stomps
it would not have affect
on what she says
being so use to tiptoes
before she broke,

she does not

break down

into a mess
not anymore.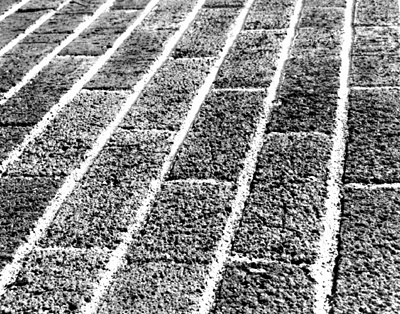 © Travis K., Phoenix, AZ