last night i talked to my pillow.
February 18, 2010
last night, i said to my pillow some thing's i'd love to say to you. you laugh at me when i tell you how i feel, you laugh in my face.
last night, i told my pillow i hated the way it kept me awake night after night. just like you.
last night, i burried my face in that pillow. let the screaming out. let it all out. like i did that time you said i was useless. i just hugged you, squeezed you tight. and cried, right there on your chest.
last night, i told my pillow to just let me dream for one minute. dream of a different ending to this story.
this morning, i awakened with no pillow in sight. gone, vanished.
i was right, you and that pillow are just alike.
so soft, but so hard to depend on.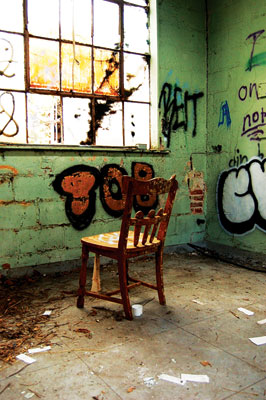 © Gianna V., Sewell, NJ