betrayal
February 11, 2010
Did i really not see
That train coming on,
That bolt in the sky
Striking me down.
Like a tree in the flood
Drowning in tears
from its own cherry blossoms.
That beauty now withers.
Those critters it nurtured
Now eat it alive.
They move on to the next,
And the next after that.
I feel sorry for those
Crossing your path.
to be your next victims.
(sigh)
They warned me about you,
Now i must warn the next,
I hope they're not as stubborn
As I was.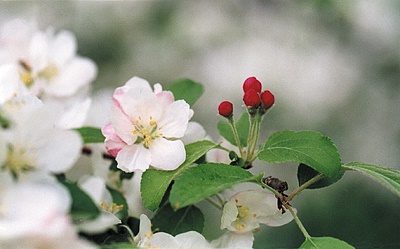 © April P., Newark, DE