What is it?
February 4, 2010
What is it that makes us feel pain?
What makes us hope in vain?
What makes me go home lay down and breathe heavy?
Why do I turn the music on in my baby blue Chevy?
Why do I look for a shooting star?
Why do I feel so bizarre?
Today I leapt for love, ran for love, screamed for love,
I looked on above saw a pigeon and imagined a dove,
I've been feeling better than ever,
This love will last forever,
I reach for the sky and smile without knowing why?
Never again will I cry,
I feel spry,
I will love you forever; this is my life endeavor,
The she says…good bye,
I ask why,
She walks away...Looks back and on her rosy face there is a faint smile,
I'm full of denial, and scream,
Wake up and it's all a dream,
It's like angels are asking me from above,
Why do humans always think about love?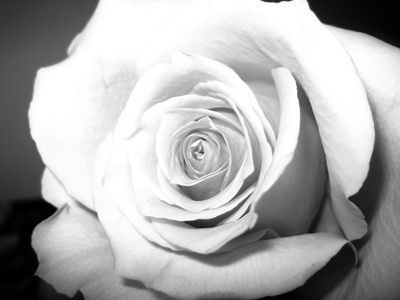 © Kimberly C., Houston, TX