But Now I Know Better
February 6, 2010
Eight months sober.
That's what you said.
But now I know better.
When I first met you,
You said you were clean.
I should have known better.
I know it's your life,
And I know you don't care,
But what are 'friends' for?
You tell me to trust you
"You trust all your other friends."
But they don't keep the secrets
That you try and hide.
Excuses, excuses.
That's all I hear.
You'll never be real.
When they called you names
Behind your back
"That Pothead."
"That Stoner."
When they gave you labels
And judged what you did,
I stood up.
I believed you.
And I said they were wrong.
But now I know better.

But now
I'm the one
Who's wrong.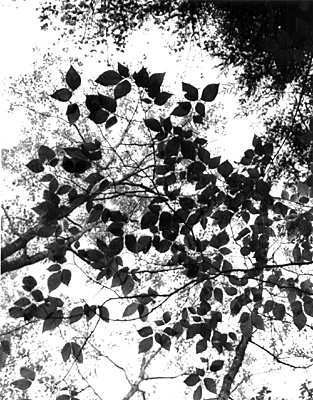 © Jen S., Schroon Lake, NY