The Shrine
February 3, 2010
The shrine was such a sorrowful piece of art,
a deathplace for loved ones, an end but not a start.

For when the funeral came, in the shrine the corpse would lay,
and when the pyres went a-flame, there the shrine would stay.

And then the town would heave and sob just to reminisce,
over the death of a loved one when grief would slowly turn to bliss.

They'd finally stop and realize this death was meant to be,
but never in my wildest dreams would I think in the shrine was me.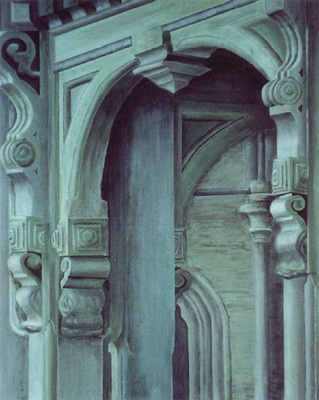 © Pan Sum C., Babylon, NY