Being a Kid
February 2, 2010
Life is like sand in an hour glass,
We live it out as best as we can.
It seems the faster you grow up, the faster life fly's by.
We stumble each and everday,
Trying to better ourselves and our lifestyle,
Most importantly we search for that one thing that keeps us content,
Passes time, and keeps us from seeing our imperfection.
If we could only slow down time
To see the little things in life
We once took for granted,
It would make us see life
For what it should be,
An adventure.

I saw a toddler glisten with delight when a rainbow came into view after a rainy afternoon.
I saw a child jump for joy when he made his first basketball shot.
I've seen a warm smile from ear to ear,
In a child's eyes when his dad came home late from work.
All of this makes me feel like I've lost touch within myself.
I have long forgotten my childhood days when just being with the person that loved you
Was the only thing that made your day shine.
When trying to view a child's perspective on the world,
It makes you see you never really appreciated being a kid
Until it was too late.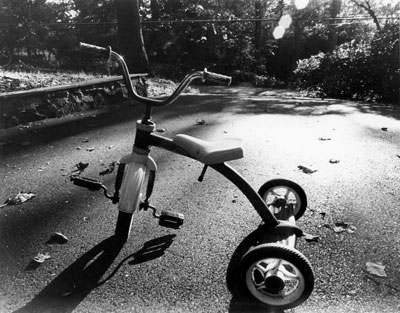 © Emma C., McLean, VA