Endless Love
January 27, 2010
1st Grade
Standing on the playground,
Feeling on top of the world,
I remember teasing you.
Saying that your shaggy hair was ugly,
your freckles nerdy.
Bold and daring,
I wish I could be like that now.

7th Grade
Now I don't know what to do.
Passing you in the hallway,
my heart beats faster when I see you.
My cheeks flush and no words escape my mouth.
Love is the rawest of emotions.

Senior Year
Years pass by.
I don't see you.
They're other boys;
Handful of other boys,
My heart breaks over and over,
The butterflies in my stomach flutter uncontrollably
until they finally die.
And then it hits me like a rock:
I was a fool chasing a dream until it became a nightmare.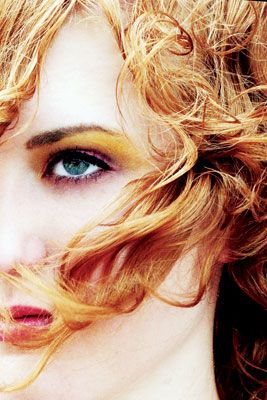 © Rebecca B., Marietta, GA