When I See Him
January 26, 2010
When I see you
you make my word spin around
I know I want you but do I want to
get hurt again do I want this
Pain.
I do everything I can do to
avoid you
I see you walking through
the halls I turn and walk
the other way.
I don't want to deal with the
day by day drama you bring
to my life.
The yelling and screaming
we do every night
I've just have had
enough of you
enough of the pain
I've just have had
ENOUGH!!!!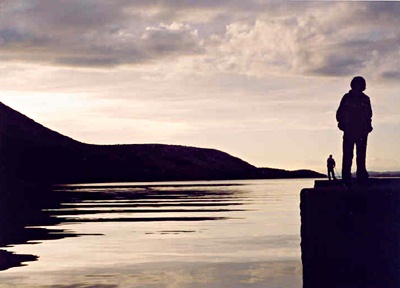 © Julia K., Nagykovacsi, Hungary