I Fear
January 26, 2010
I don't know what I fear.
Plain and simple.
I want to try to live, but it seams I'm afraid of living.
What could making a different decision affect?
Time is short yet I want to move at a slow pace.
I do believe I could live without a companion.
Someone by my side.
Is that bad?
A new level of dislike for humanity.
I want to be alone.
Yet have friends.
As long as they don't pressure me.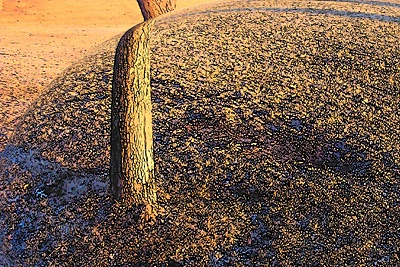 © Benjamin B., Coon Rapids, MN