one more lost soul
January 26, 2010
slipping away, gripping this world
so tight i hold, it squirms away.
helpless, near the end-
that is how i feel.
it is almost like nothing is real
still breathing i am,
but living stopped weeks before
as i fade away like a picture,
in a dirty old frame,
my days are becoming hazy
my memories lost long ago.
i wish for you to make this end
but nothing you do or say,
can change this nightmare i'm barely living.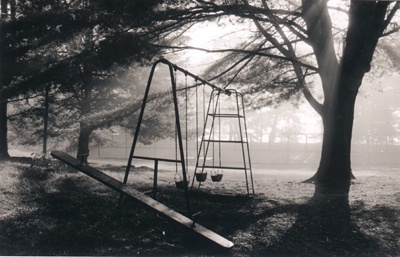 © Steven S., Marblehead, MA