Fat..
January 25, 2010
You laugh at me.
You call me names.
Fat, wide load, lardo, cookie Monster.
You look at me and think:
That's gross why isnt she thin?
I look at myself and think:
Why the hell am I not normal?
I have feelings you know.
I can get hurt.
Even this thick armor around me
Can't block out what you say.

You see me at the store,
Shopping for clothes with my mom,
Arguing that what I want will fit,
And you laugh and shout try
An extra large.
Haha. Yeah that's pretty hilarious.
I go home and cry after that.
Lock myself up and purge,
Then cry again when it doesn't work

You tell me to go on a diet,
Did you know it's not that simple?
I guess you wouldn't Ms. Beanpole,
You have always been skinny.
I was a skinny kid,
My parents didn't care what I
Consumed, everything piled up
The weight was all packed on,
And it's extrememly hard to change.

Next time you laugh at me,
Can you just do it behind my back?
At least then I won't have to feel
The pain and embarrasment.
You don't have to like me,
Just don't hate me.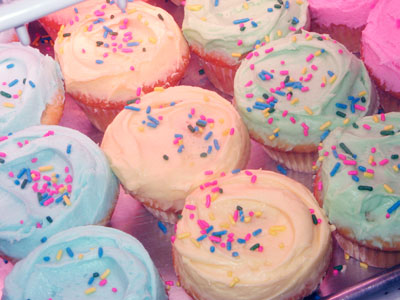 © Maria D., Sandy Hook, CT