Are You Okay?
January 25, 2010
What is it about these words
That makes me want to scream?
Is it that you said them
Or is it what they mean?
Whenever you ask me,
I never want to talk.
Waiting for you to leave,
I sit and watch the clock
Is there a purpose that you're asking?
Should something be wrong?
Wishing to be alone,
The seconds take too long.
Perhaps it's the fact that
I don't know what to say.
Maybe the true reason is
I'm really Not okay.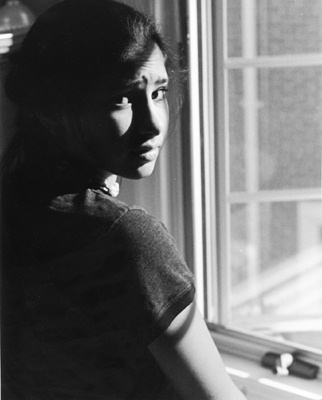 © Jennifer H., Bethesda, MD