Daddy
January 25, 2010
When I took my first gasp of air, you were there.
I heard a loud hoarse cry coming from my own throat.
I saw you, and you introduced yourself as Daddy.

When I won my first softball game, you were there.
I smelled the satisfaction radiating through the summer breeze.
I remember you smiling so proudly and a sence of importance warmed my heart.
When I experienced the loss of my first boyfrind, you were there.
I wonder if my life would be different if someone else had taken your spot.
I discovered that if you weren't my Dad, my life would not be as special.
So with this, I am forever and always thanking you.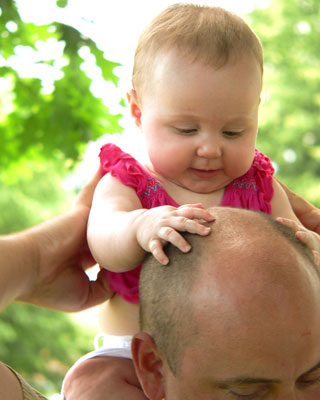 © Lukas D., Conway, AR