Piano Pudding
January 13, 2010
The smooth piano keys
of chocolate and vanilla
Bounce,
Jiggle,
Splash up drips of sweet sugary sound
with the syncopated beat.

I dip my finger
to the cool shiny surface
as it molds to my fingertips
and pulls me in to the tasty melody.

I get deeper into the serving,
Reach a new key,
A new layer;
This one softer,
Richer than the last.

Soon, I begin to reach the bottom,
The end;
The beat gets quicker, louder,
More frantic as I scrape the bottom
with desperate staccato notes
searching for more.

I reach my last spoonful of notes,
A sweet chord of three flavors
salvaged from the remains.
I linger on the final taste,
And savor the scrumptious sound
in my eardrums.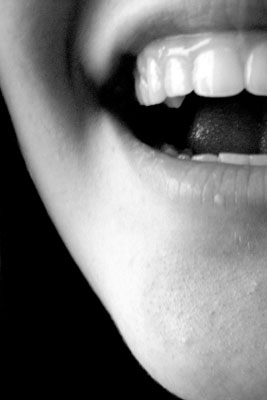 © Katya K., Westfield, IN