I am at a loss of words, no, courage.
January 12, 2010
You capture me with your gaze,
round brown eyes
feel like they see my
soul.
Do mine make you as curious
as yours make me?

I imagine us talking.
I'm witty and unafraid.
You laugh at my jokes, and
your laughter brings a smile to my lips.

I imagine us together,
lips locked, my hands through your short hair,
my hands all over you.
Smothering
the fire that
never dies.
That eternal flame that ignites
when he talk
when our bodies touch
even the slightest whisp of a
fingertip,
and the flame bursts out
of it's confinement;
filling the air with it's potent,
lusty smell.
Your smell.

I imagine much
but never act. Why?
For fear of regection?
The opposite?
Enough imagination!
Enough make-believe conversations filling my head!
I'm through with all this
talk of "if" and "maybe".
Come World! Take me on!
Me
against all of
you.

The only problem is

I don't have the




courage.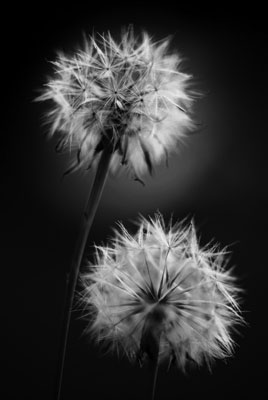 © Daniel H., Durham, NC