Breaking Point
January 22, 2010
My wish will never come true, believing is impairing, and I can't be weak right now.

The rush of the intensity, the cold shunning looks. Leaving me outside, surrounded by walls.

I am trapped outside, trapped in freedom and glory. All I could use is some narcissism, doubt.

My wish was terrible, born in stupidity, as I was drunk on kindness, so accepted and loved,

Makes me sick to the core. Entire systems, an underlying core. Running from friends, hoping

For enemies. They still run, there is nothing to fear, just fulfill my wish. I run to the battle,

With my fists, going to a death fight. I run to the gate of opportunity, seeing the majestics,

When I hit the wall, the caging wall, the brick and mortar wall, its faded red color, holed

And pitted, cracked and crumbling from all of my failures and I lay, battered and broken

And I think. Think about random rumbling thoughts and I feel that my wish has been fulfilled.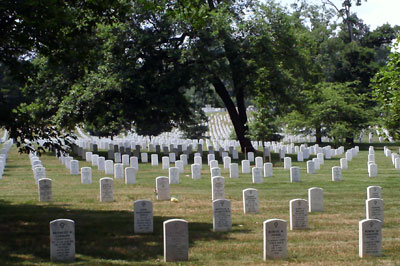 © Alexandra Y., Lubbock, TX