Through The Window
January 22, 2010
Sitting on a chair,
looking through a window,
I noticed two things.
One:
The path leading itself from the window was split into two paths.
One through the woods,
and one through the large
clearing that had been
turned into a small village.
Two:
A man blocked the original
path that started right outside
the window. He stood tall,
but carried a sense of mystery
and something, fear, perhaps?
What will you do when you come to this man? to the fork in the road?
Overcome the man? take the
road leading into the woods?
where you never know what might...
be waiting for you there?
Or into the village where people
will, of course, be
waiting to welcome you with open arms.
The man beckons.
What will you do now?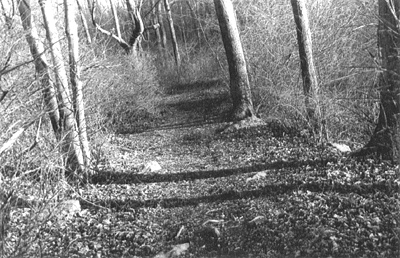 © Nicole N., Wilton, CT