The Path Across the River
January 20, 2010
How wondeful a day when the clouds awake me
and all assumptions of dreariness subside with steady pace.
They hear my weighted whispers
and smile back at me with pale blue sympathy.
and the sun sends a thrill through my spine
as she stirps dead winter for the corners of my heart.
The flowers catch my eye as time wilts between every petal of every rose.
I can not help but welcome the wind as it streams across the flesh
of my tired cheeks.
My lips get caught in the slighest smile
and I tilt my head back as my eyes begin to rest
within seconds of a daydream.
I kiss toward the sky to a south bound finch in effortless flight
who so innocently holds the responsiblity of easing my pain
set so heavily upon my shoulders.
And suddenly, as my eyes begin to again meet the day,
that path that i've been trying to stray from for quite some time,
becomes endless...but not a single doubt is to be called mine.
For as I see it, my journey has just begun.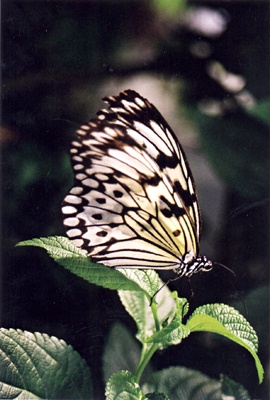 © Courtney G., Rocky Hill, CT