The Plan
January 20, 2010
Take life steady,
take life strong.
If it's in God's plan,
you're where you belong.
At times there's no reason,
at moments it's so blue.
To keep on fighting,
to live a life that's true.
Some days we stumble,
others we fall down.
Although nothing is as special,
as when we pick ourselves up
from the ground.
So brush yourself off,
smack that dust from yourself.
For life is too darn precious,
to keep it hidden on a shelf.
Go on and start this year fresh,
start this year new.
God, I know, has a very special way,
of surprising me and you.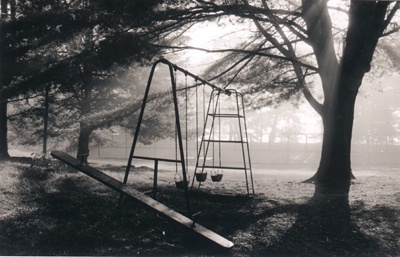 © Steven S., Marblehead, MA